Guest article by Hazel Bridges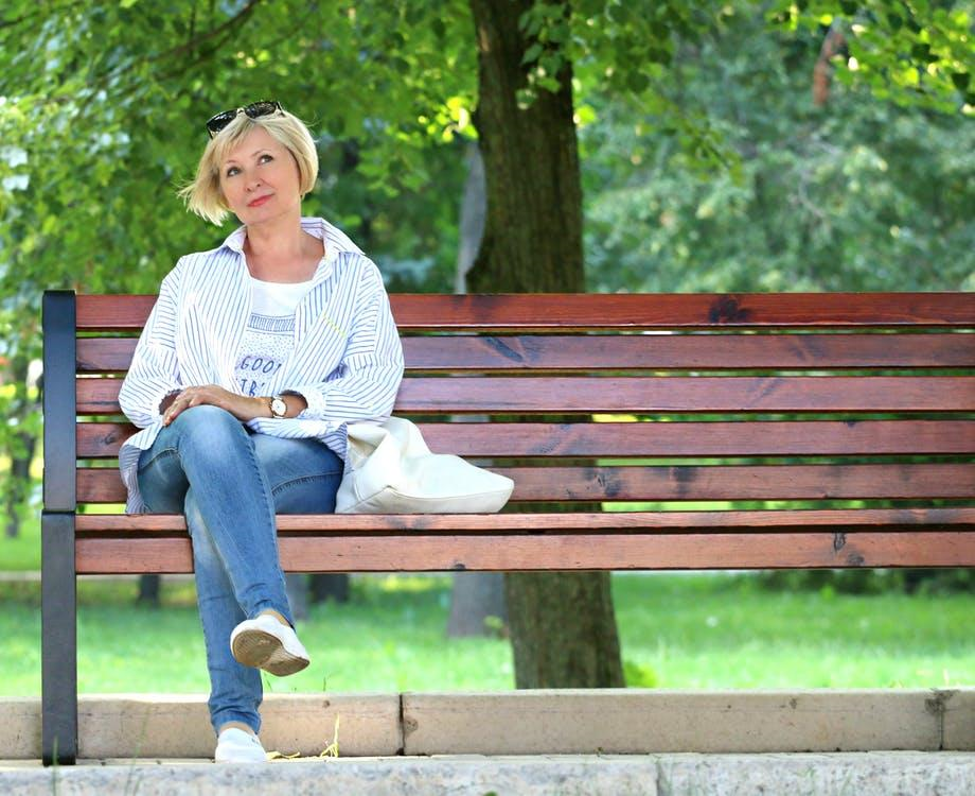 For example, you can adapt a home to make it safer or find dynamic ways to get the support you require. Below are some different choices to explore depending on your lifestyle and needs.
Share Your Home
Sometimes, your best option is staying where you've put down roots. However, with utilities and other bills you'll need to pay, things can get expensive, especially on a fixed income. Moreover, by staying in our homes, we can find ourselves feeling lonely and a little isolated from the rest of the community. If you're looking to avoid that, you could consider co-housing or having roommates. Fortunately, finding a new companion to live with can be as easy as going online or visiting your local senior center. Or, if you and a friend are interested in getting a house together, you can look into HUD programs that provide financial assistance to seniors. This way, you share the costs together and also have someone to rely on whenever you really need it.
Home Safety
If you do choose to age in place or decide to look for a new home with a friend, you'll want to ensure your property is as safe as possible. To get started, you should check your home for anything that might pose a tripping hazard, such as uneven flooring or loose rugs. Most importantly, however, is the bathroom, particularly the shower. While a walk-in tub can make things safer, so can putting in a shower seat to let you sit when you want (it's also the cheaper option, as you can find seats at Home Depot starting at around $40). You could even add smart features such as motion-sensor lights or a smart thermostat to save on energy.
Going Smaller
Downsizing can also be an excellent alternative, particularly if you want to be closer to family, friends, or your favorite city. However, to avoid any financial surprises, it's vital that you research the market to know what to expect from selling and what you'll likely spend on a new home. If you can afford to downsize, it will allow you to destress, ditch clutter, and enjoy a more accessible space.
Village to Village
One emerging choice is the village-to-village model. If you have an independent spirit but still want to enjoy the benefits of a close community, this could be a good fit. Indeed, you'll have your own home, yet your neighborhood will be full of people of a similar age. Better still, each village provides various services to its members, including education opportunities, medical care assistance, and coordinated social events to keep everyone active and engaged.
Retirement Communities
Lastly, and similar to a village-to-village model, is a retirement community. However, you won't have to worry about home or yard maintenance, including broken appliances, leaky faucets, or repainting. In fact, you'll get more hands-on support, with meals often provided and nurses on staff to assist you with any issues. Still, that doesn't mean there will not be the option to cook, but it'll be up to you, depending on your own tastes. Indeed, the most rewarding aspects of retirement communities are the opportunities offered for all stages of life, as well as how adaptable they are to changing needs. Yet, similar to the village model, you'll keep your independence and make your own decisions on how you lead your life.
No matter what you choose, home is what you make it, and your community should be one you love. You never know if an old friend will also be interested in a village or retirement community, too. This is your time to explore and live an active life of your own making.
Image courtesy of Pexels