Guest article by Mary Shannon . . . Find her at http://seniorsmeet.org/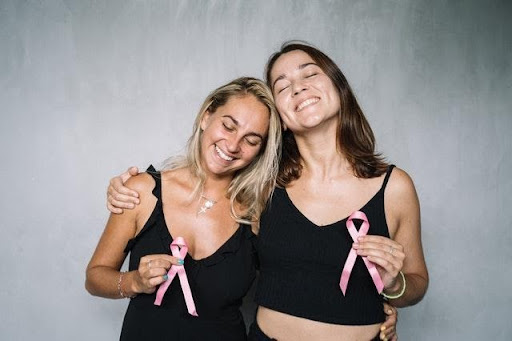 Photo by Anna Tarazevich from Pexels
If you're one of the untold numbers of people that have lost a loved one to cancer, you may be looking for ways to help them and others cope. But, when you're not a health care provider, what can you do? A lot, actually. Keep reading for a few ideas that can help you make an impact for those people in your life and community dealing with this silent killer.
The Fundamental of Homecare is pleased to present today's post as one of many free resources for our valued customers.
Raise Money Via A Nonprofit or Volunteer
Large nonprofits, such as the American Cancer Society, operate almost solely on donations. While you can certainly donate money to research, if you are truly passionate about making a difference to those with cancer within your community, you might also consider starting your own nonprofit. You don't have to be a doctor or scientist, but you will have to put measures into place to ensure your donors that your money is being used for its intended purpose. Remember, as a nonprofit, transparency is key.
You also need to learn a lot about marketing. Email marketing is typically one of the most effective ways to raise money for a nonprofit, and you can use catchy subject lines to stand out from the hundreds of other emails your patrons get each day. You can also participate in community events or create sales-based fundraisers.
The skills you will need for your own nonprofit can be learned by volunteering at a charity you have researched and consider how you can help. Match your talents and inclinations with a charity that is doing important work. As a volunteer or when you are creating your own nonprofit, use the logo creator online free tool to generate ideas for different logos for events, fundraisers, or even the group itself.
Help Them Find Alternative Treatments
Nothing can take the place of chemotherapy or radiation. But, there are plenty of natural remedies that can alleviate some of the side effects and discomforts associated with cancer treatments.
Something as simple as essential oils, natural moisturizers, and muscle rubs may go a long way toward helping them create a relaxing environment at home. You can also point your friends, neighbors, and loved ones with cancer toward alternative therapy providers, such as an acupuncturist.
Become A Massage Therapist
Speaking of alternative therapies, if you want to have a broad impact, think about becoming a massage therapist. The American Massage Therapy Association explains that massage can reduce pain, anxiety, and nausea. It can also help people with cancer fight fatigue while improving their overnight sleeping hours. To become a massage therapist, you'll have to complete a special course as well as practical hands-on requirements. You also have to get your license and complete a state-specific certification program before you begin.
Design Special Clothing
If you're looking to help women that have undergone breast cancer treatments, including mastectomy, something you can do if you have a talent for design is to create clothing that works with their new body shape. While clothing manufacturer Land's End suggests cozy bottoms, flowing dresses, and loungewear, many women choose not to have breast reconstruction surgery. Work with some women to create fashion that makes them feel like their best selves.
Knit Scarves And Headwear
It's no secret that hair loss is a common companion to chemotherapy. And, it is one of the first and most noticeable side-effects, often occurring within a week of a patient's first treatment. With this in mind, you might consider starting a business (or nonprofit organization) that provides knitted scarves and other comfortable and warm headwear for men and women experiencing hair loss.
There are virtually unlimited ways to help those within your community with cancer. Fortunately, you don't have to have a doctorate or advanced scientific degree to do so. From starting your own nonprofit to creating couture that flatters changing body shapes, the above ideas are just a few that can get you started on your path to help the people in your life and your community heal from the devastation of cancer.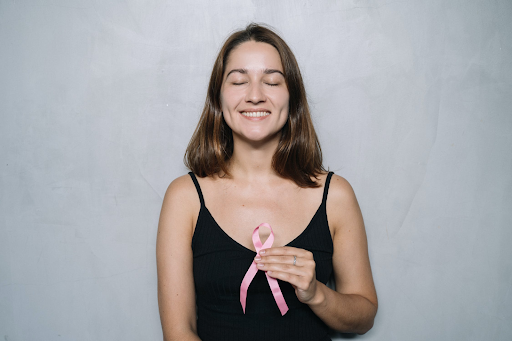 Image via Pexels
📆 📈 📌